Available from 02 October 2017 until 08 October 2017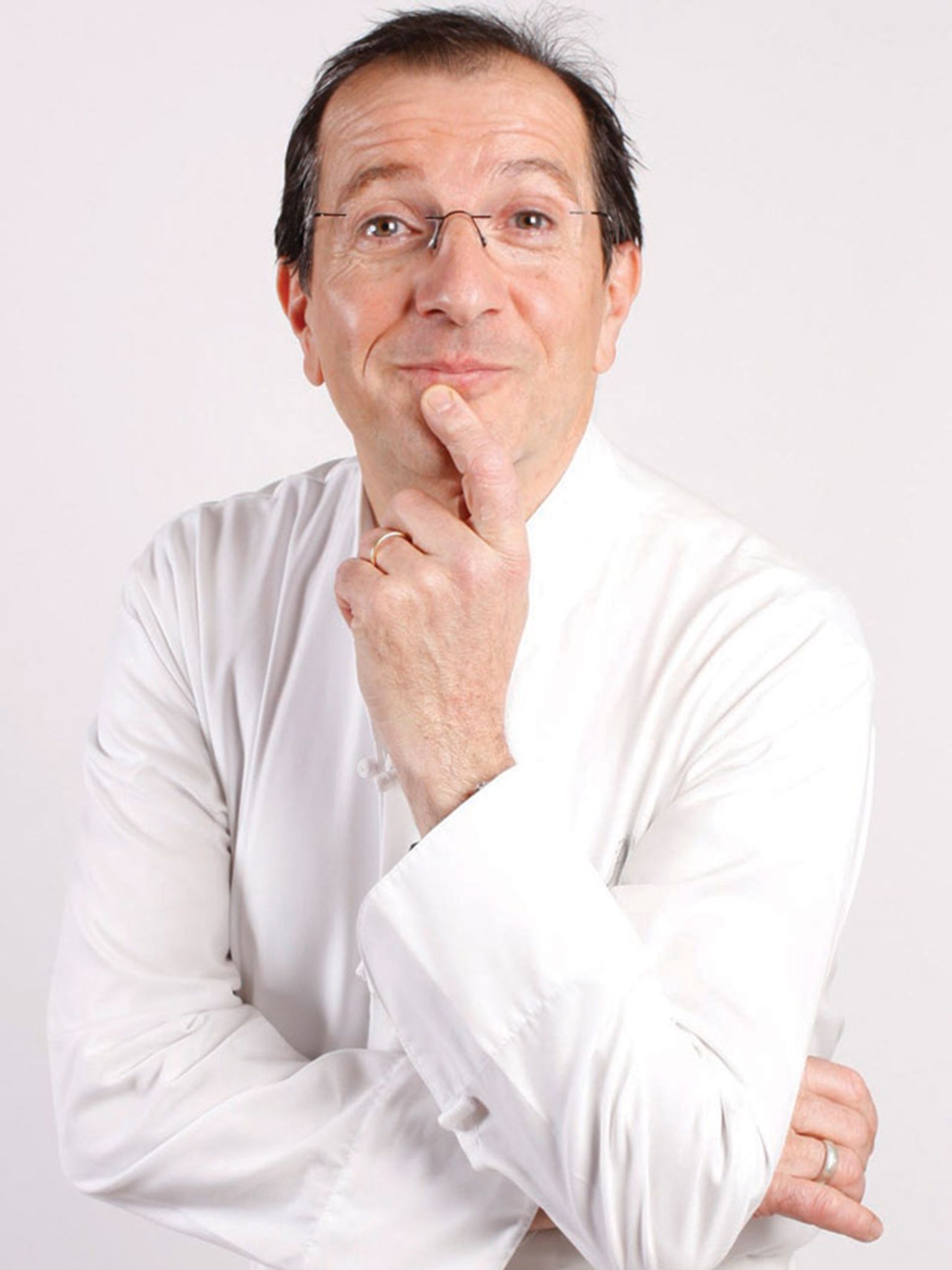 ALAIN CARON - AMSTERDAM, NETHERLANDS
Famed for his role as one of the MasterChef judges (Netherlands), the Paris-born chef has worked for various 3-Michelin-starred restaurants. In addition to having cooked private dinners all around the world, Alain is also the organizer of international Michelin star events. He is the chef-owner of CAFÉ CARON in Amsterdam, Netherlands, presenter of his own cooking show, and author of 17 cook books.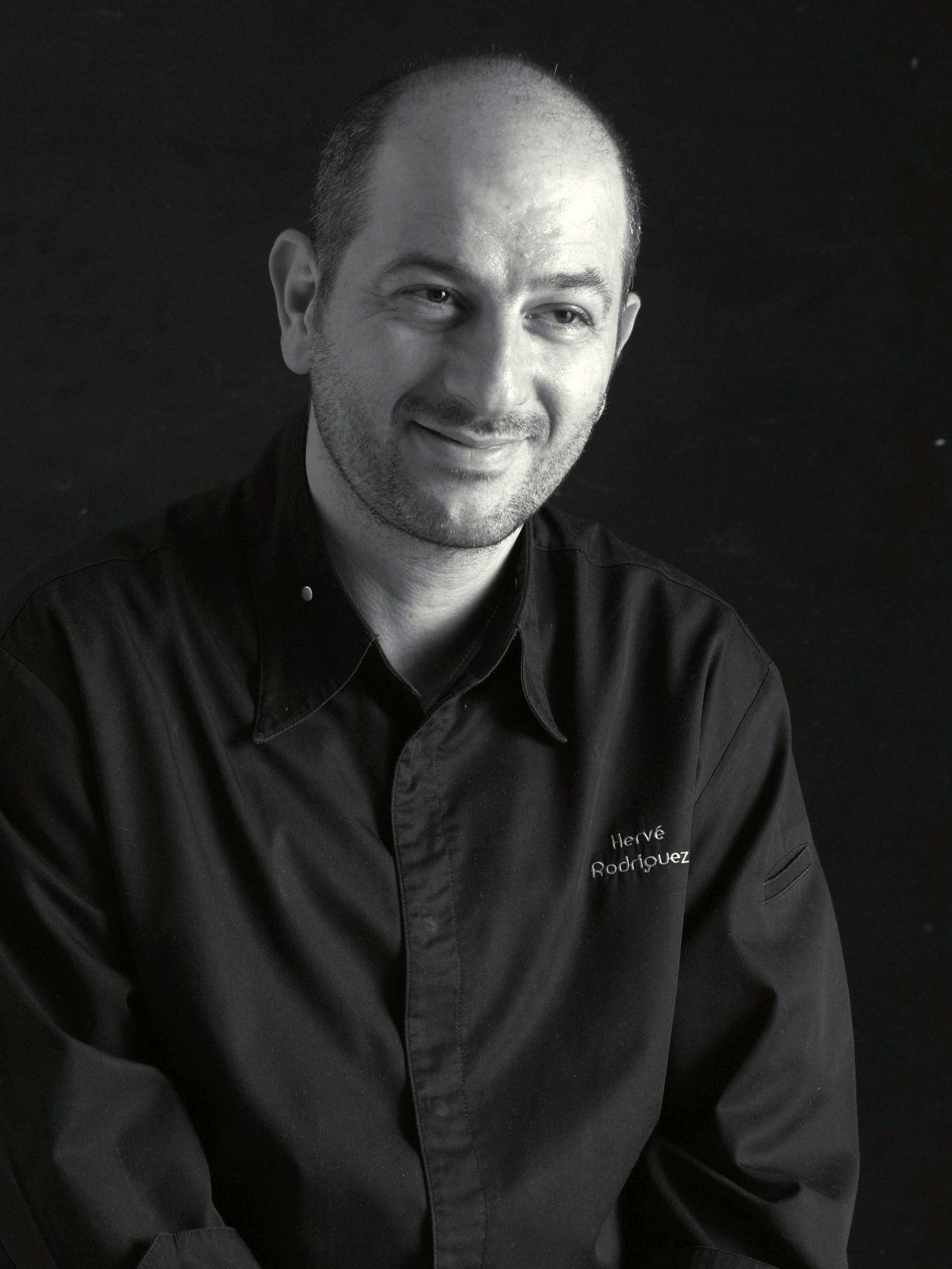 HERVÉ RODRIGUEZ * - PARIS, FRANCE
The Dijon-born flavor manipulator ('manipulateur de saveurs', from which his restaurant MaSa forges its name) is known for his signature of exceptional ingredients and condiments. Before gaining Michelin fame with his Parisian restaurant, the seasoned restaurateur was a former apprentice of the gastronomic arts in Michelin starred restaurants under Jean Crotet and Jacques Lameloise.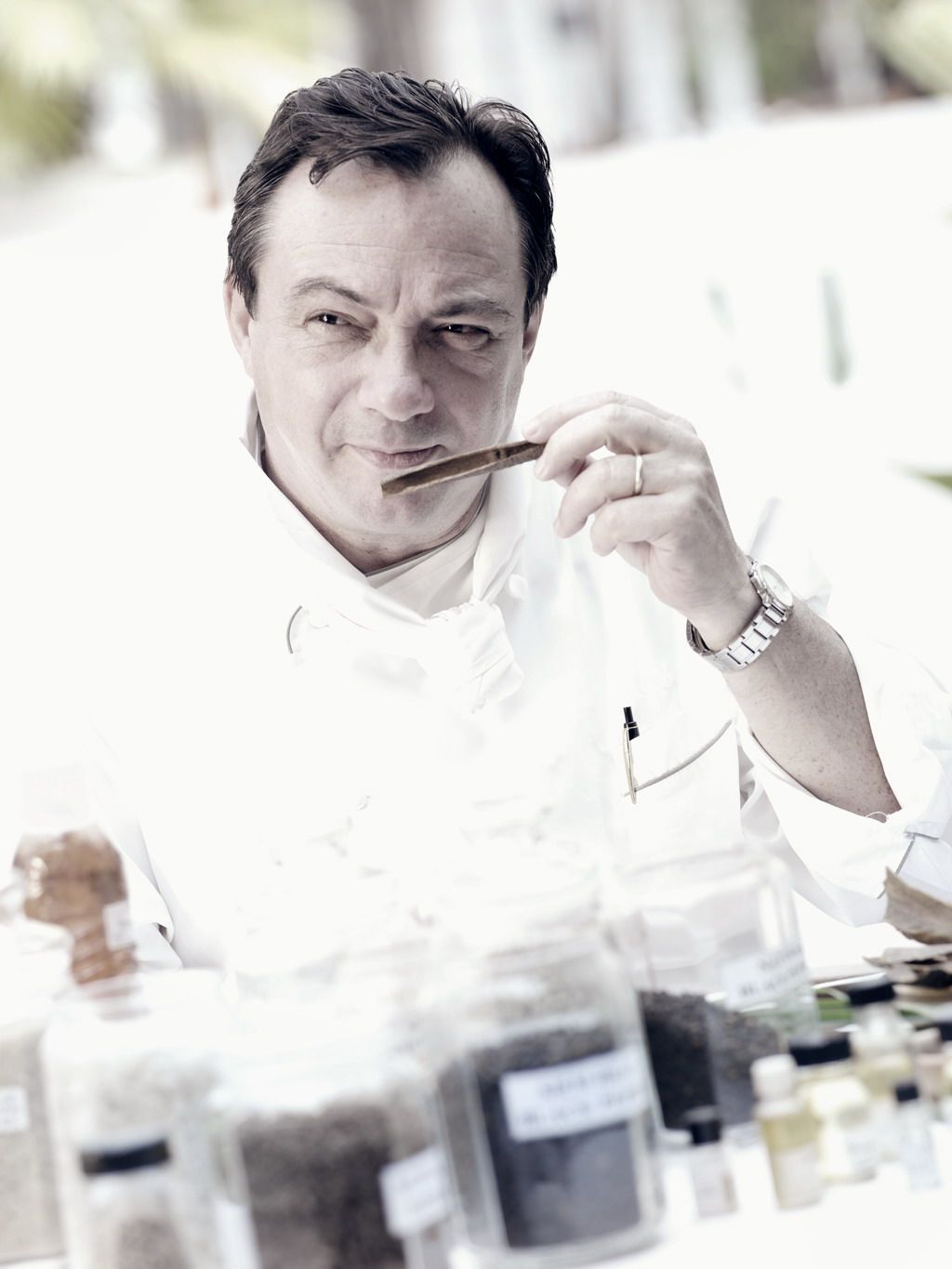 DIDIER CORLOU - HANOI, VIETNAM
French Spice Master Didier has traveled the world, cooking for presidents in Africa, showbiz stars in Bora Bora, royalty in Malaysia and Cambodia. His titles include MasterChef of France and Five-Star Diamond award winner. He is also chef-owner of La Verticale and Madame Hien in Hanoi, and co-founding member of the Village de Chefs Association.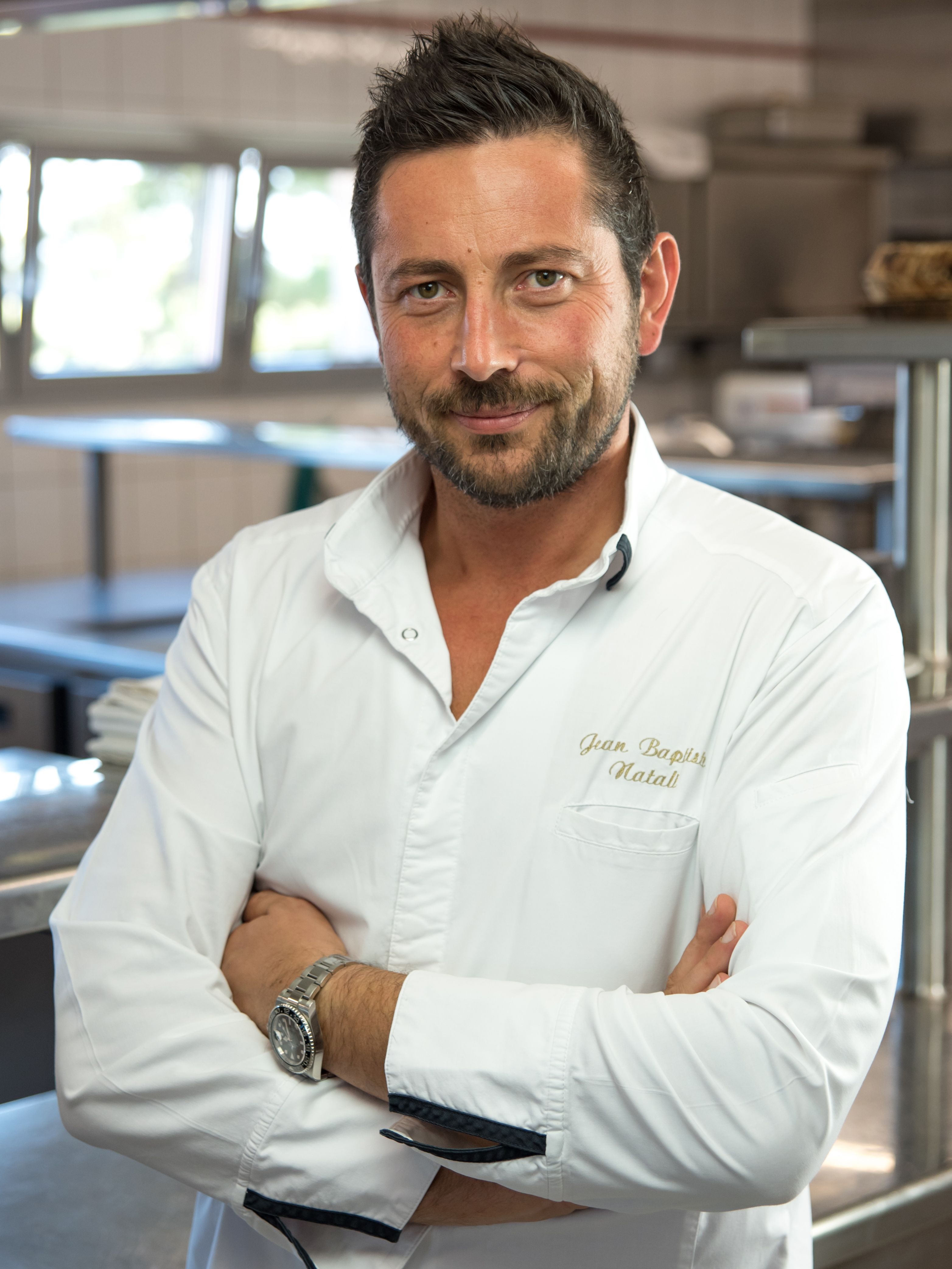 JEAN-BAPTISTE NATALI * - COLOMBEY-LES-DEUX-ÉGLISES, FRANCE
After over a decade of sharpening his skills in kitchens around the world alongside renowned chefs including Luc Piguet (Sochaux, France), Daniel Boulud (New York), and Christian Willer (Cannes), Jean-Baptiste returned to his native France in 2001 to Restaurant Mountain Inn in Colombey-les-Deux-Églises, where as Executive Chef he earned the restaurant its first Michelin star. In 2005, he ventured out on his own with the opening of Restaurant Natali – Hostellerie La Montagne, a 1 Michelin-starred restaurant and hotel housed in the Haute-Marne region of France.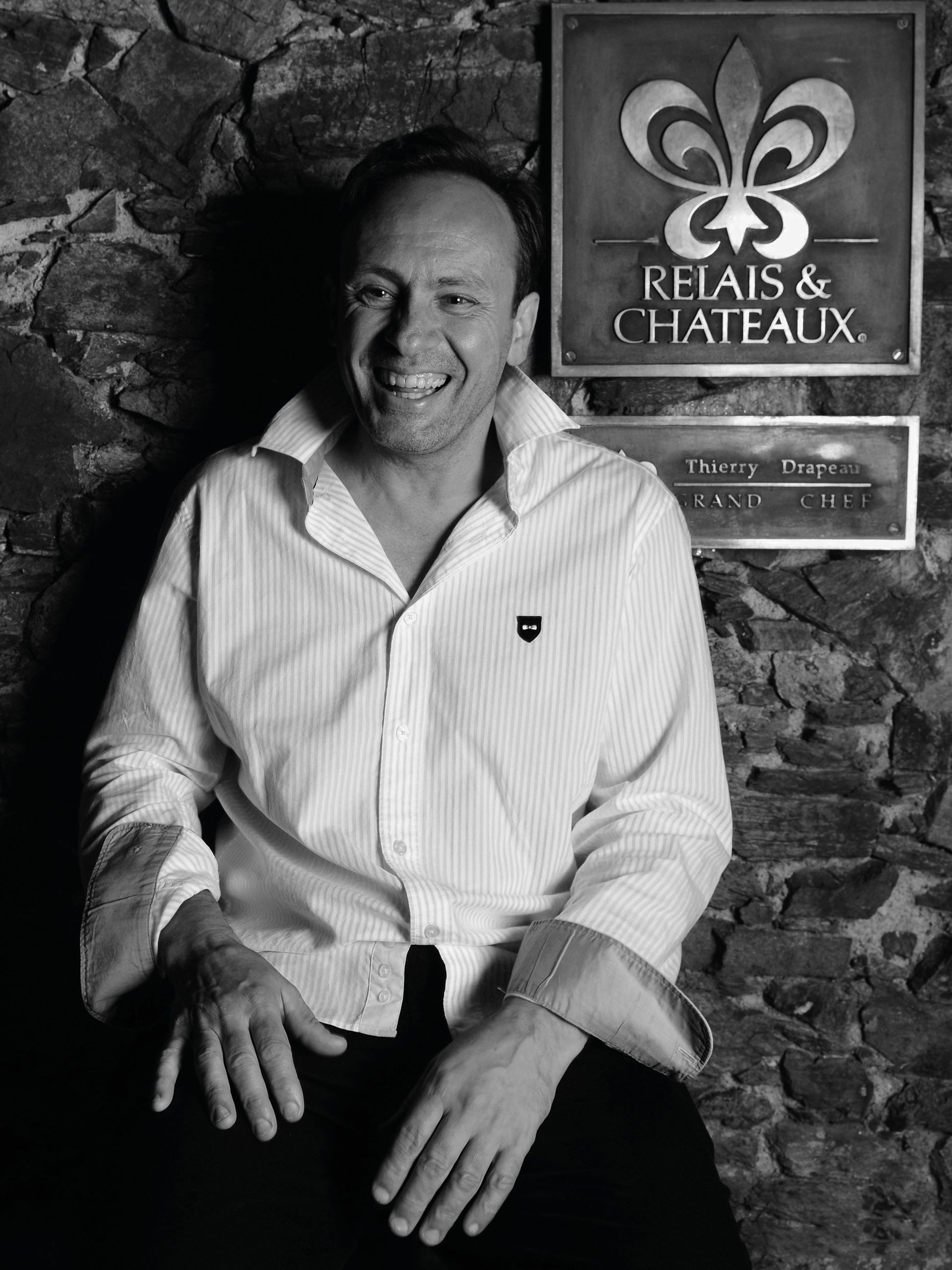 THIERRY DRAPEAU ** - SAINT-SULPICE-LE-VERDON, FRANCE
Thierry's childhood memories of being by his father's side – a figure whom he fondly remembers as "a cook who spent his Sundays cooking good products purchased from the market" – made a lasting impression on his career choice. After working his way up the kitchen ladder alongside several renowned chefs, Thierry and Karine Buchy opened Thierry Drapeau Logis de Chabotterie restaurant (2 Michelin stars) in 2004, which would later expand to include a Relais & Châteaux hotel.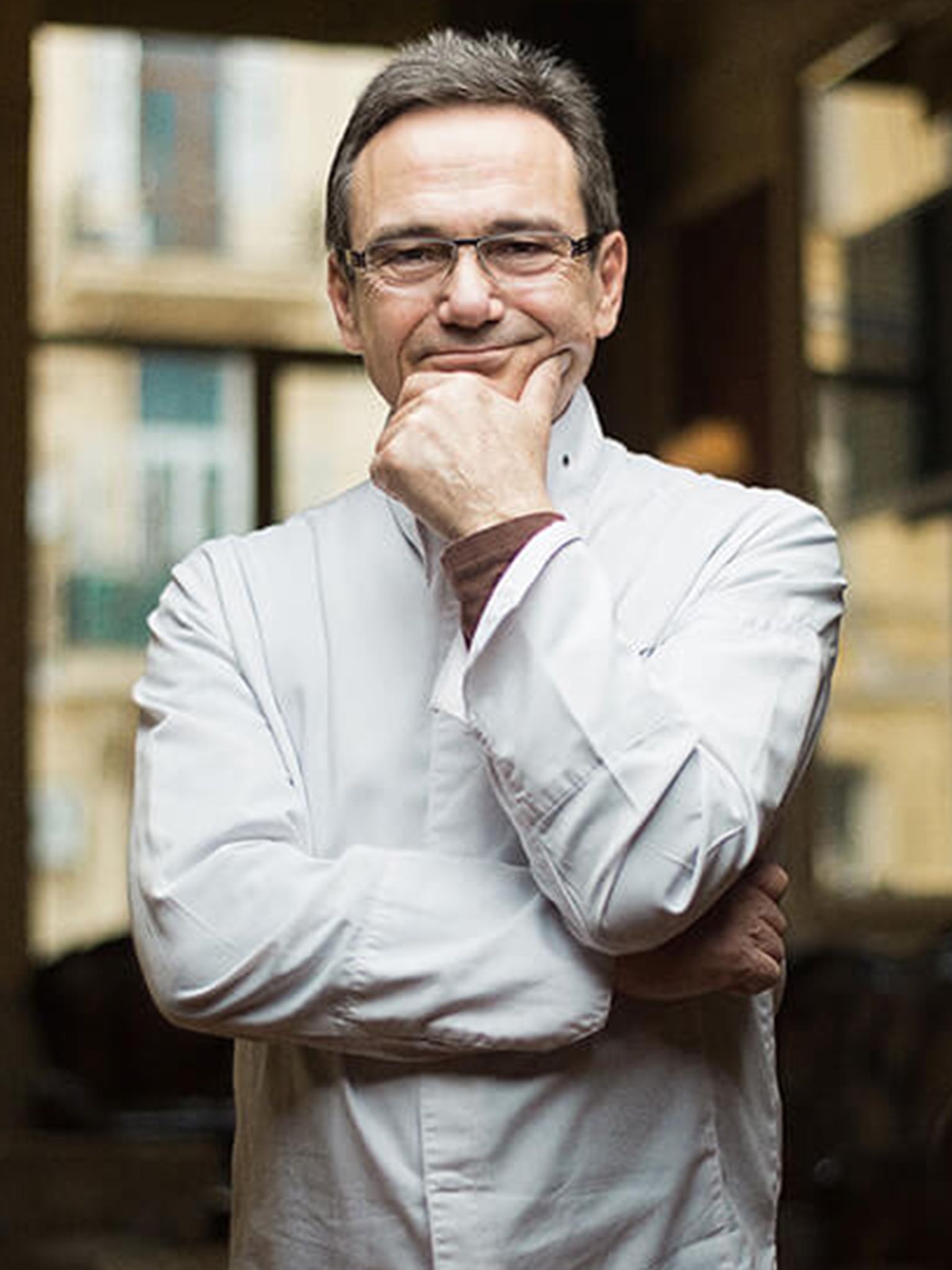 JEAN-PIERRE JACOB ** - LE BOURGET-DU-LAC, FRANCE
Jean-Pierre Jacob started his apprenticeship in 1972. Between 1974 and 1979, he toured the best gastronomic restaurants in France to develop his knowledge, taste and flair.
From his experience with great chefs, he managed to receive his first Michelin star in 1984 in one of the restaurant, soon followed by another Michelin-star in the second restaurant. He earned his second Michelin star in 1987.
In 1995, he moved his restaurant to be part of Ombremont hotel, part of the Relais & Chateaux network. He earned back the first Michelin-star a year later and his second one in 2000 that he never lost since.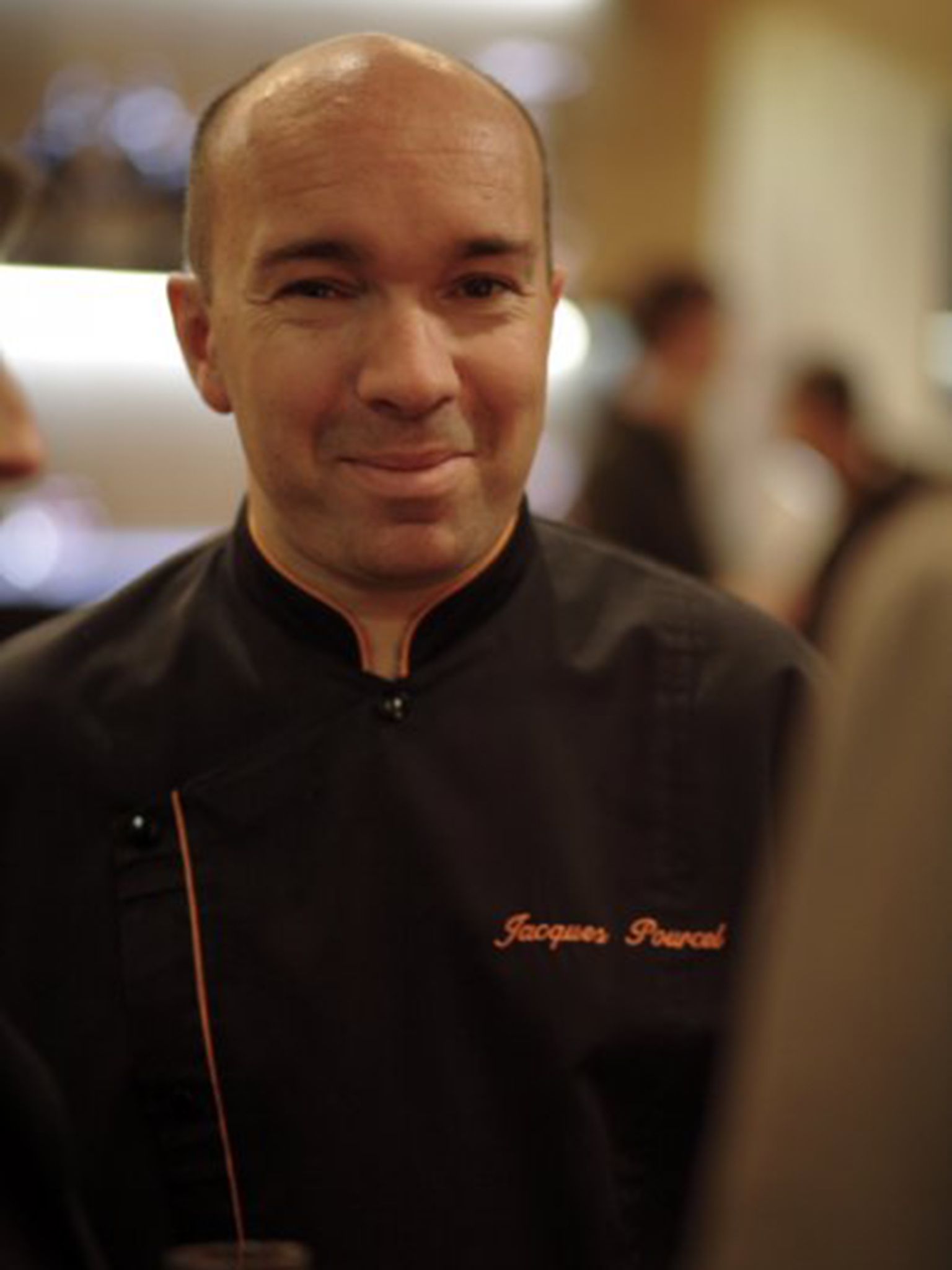 JACQUES POURCEL *** - MONTPELLIER, FRANCE
Based in France but known around the world as one-half of the Pourcel twins, Jacques*** is one of five French cuisine's most prolific ambassadors, chosen to represent French gastronomy at the World Expo Shanghai 2010. In addition to restaurant around the world, the Pourcel brothers also ran Le Jardin des Sens (3 Michelin stars from 1998 to 2006) which will reopen with a hotel component in 2019; in the meantime, they currently manage Terminal #1 pop-up gourmet bistro, also in Montpellier.