Available from 02 October 2017 until 08 October 2017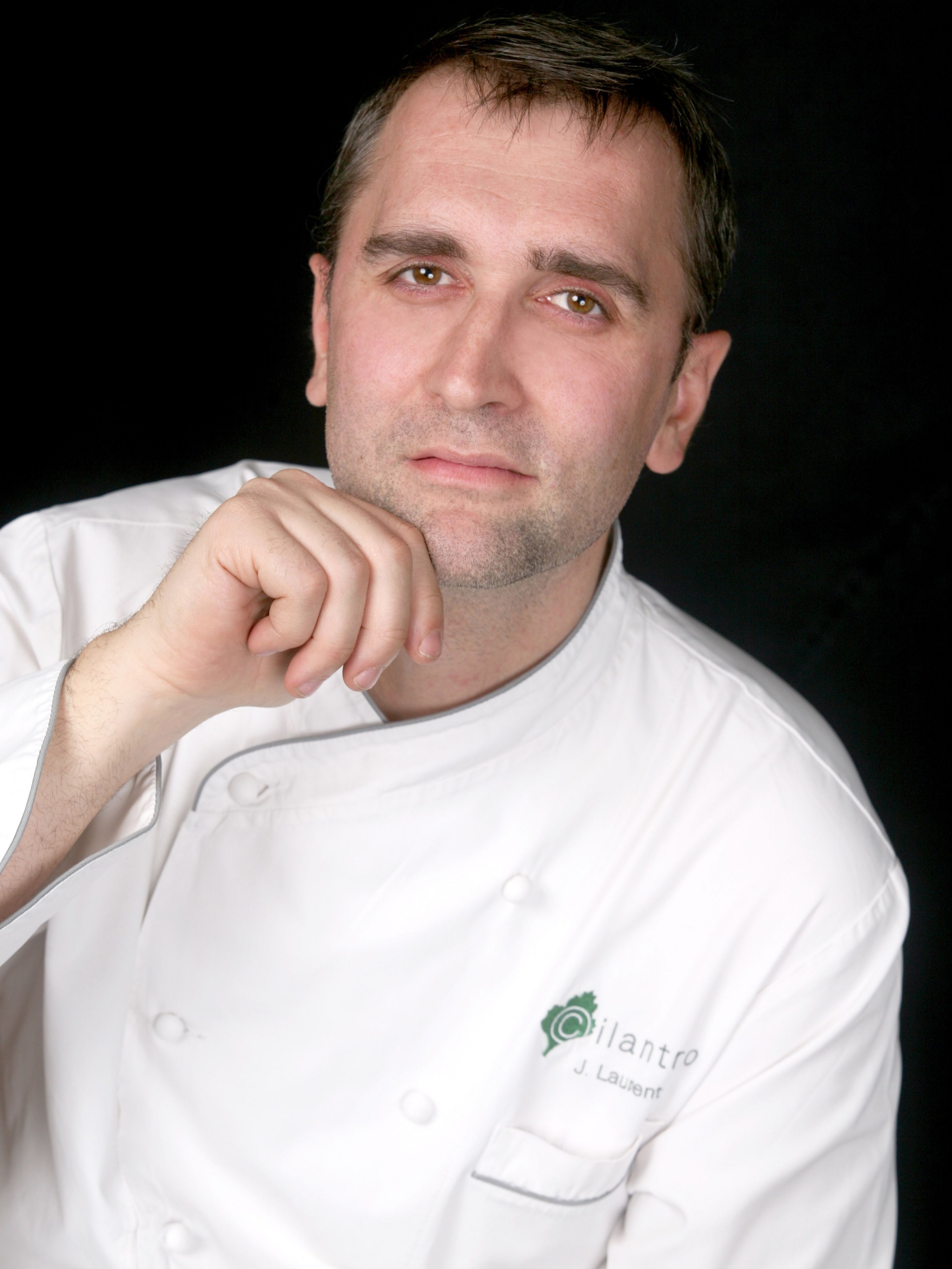 JÉRÔME LAURENT * - SHANGHAI, CHINA
Jérôme Laurent had worked with famous chefs such as Alain Ducasse at restaurant Louis XV, Antoine Westermann at restaurant Burehiesel, Bernard Loiseau at La côte d'Or, Daniel Boulud at Daniel, etc. He transformed his family house in a restaurant, focused on a world flavor cuisine in a sleek and modern ambiance in 2003. He was awarded one Michelin star in 2007. In 2013, he moved to Asia and was elected the best French restaurant in Jakarta in 2013. Since then, he has never ceased to put his creativity and leadership to use in Asia. He is Maître Cuisiner de France since 2012 and is now working as Sr. Culinary Innovation Director and Corporate Chef at Aden Services Shanghai.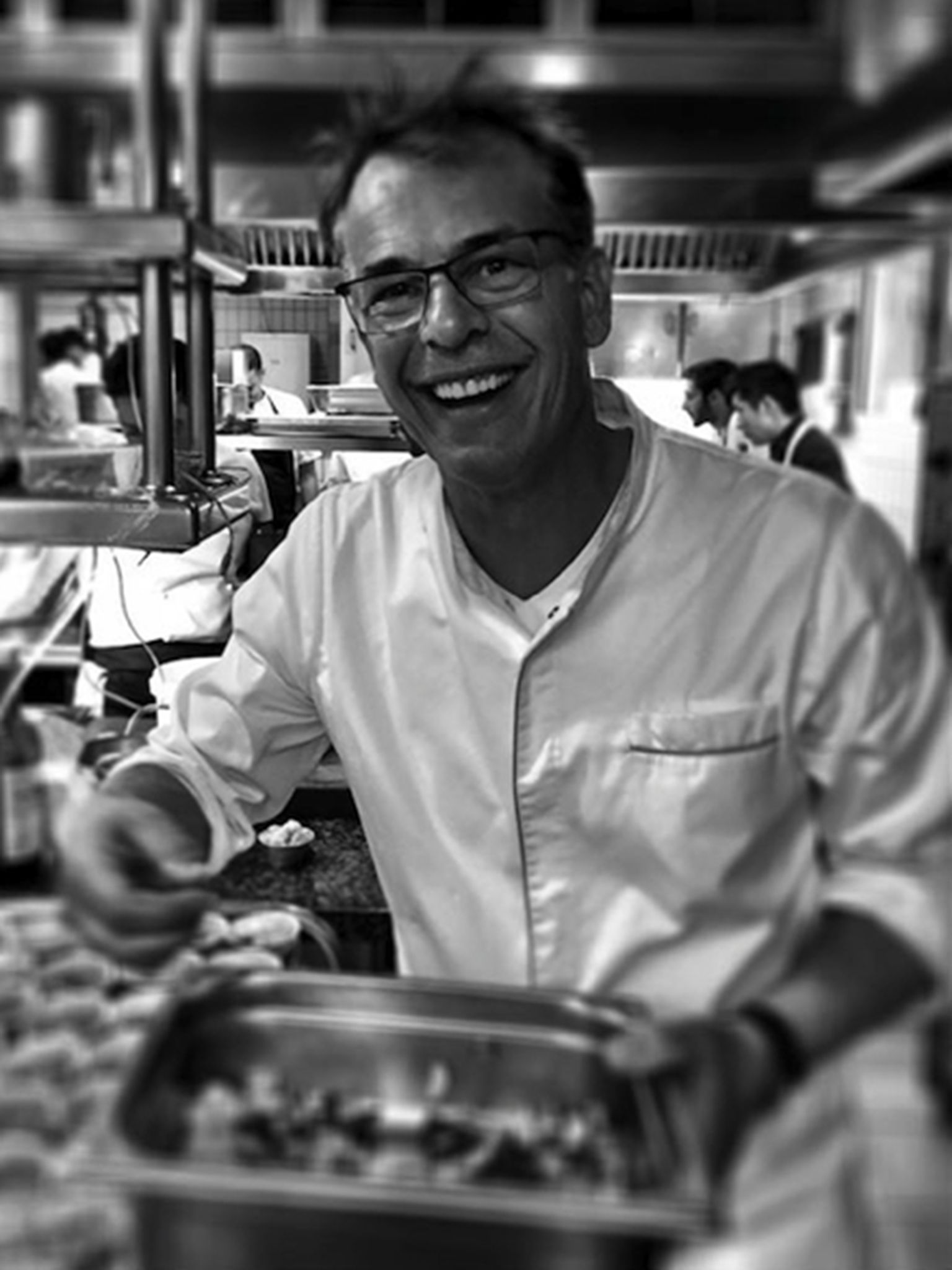 RENÉ VAN EMPELEN – AMSTERDAM, NETHERLANDS
For over 14 years, René has been chef-owner of his eponymous Van Empelen Catering, which stages unique culinary experiences ranging from private home dinners and corporate wining and dining events to high-profile national celebrations across Europe and in the USA.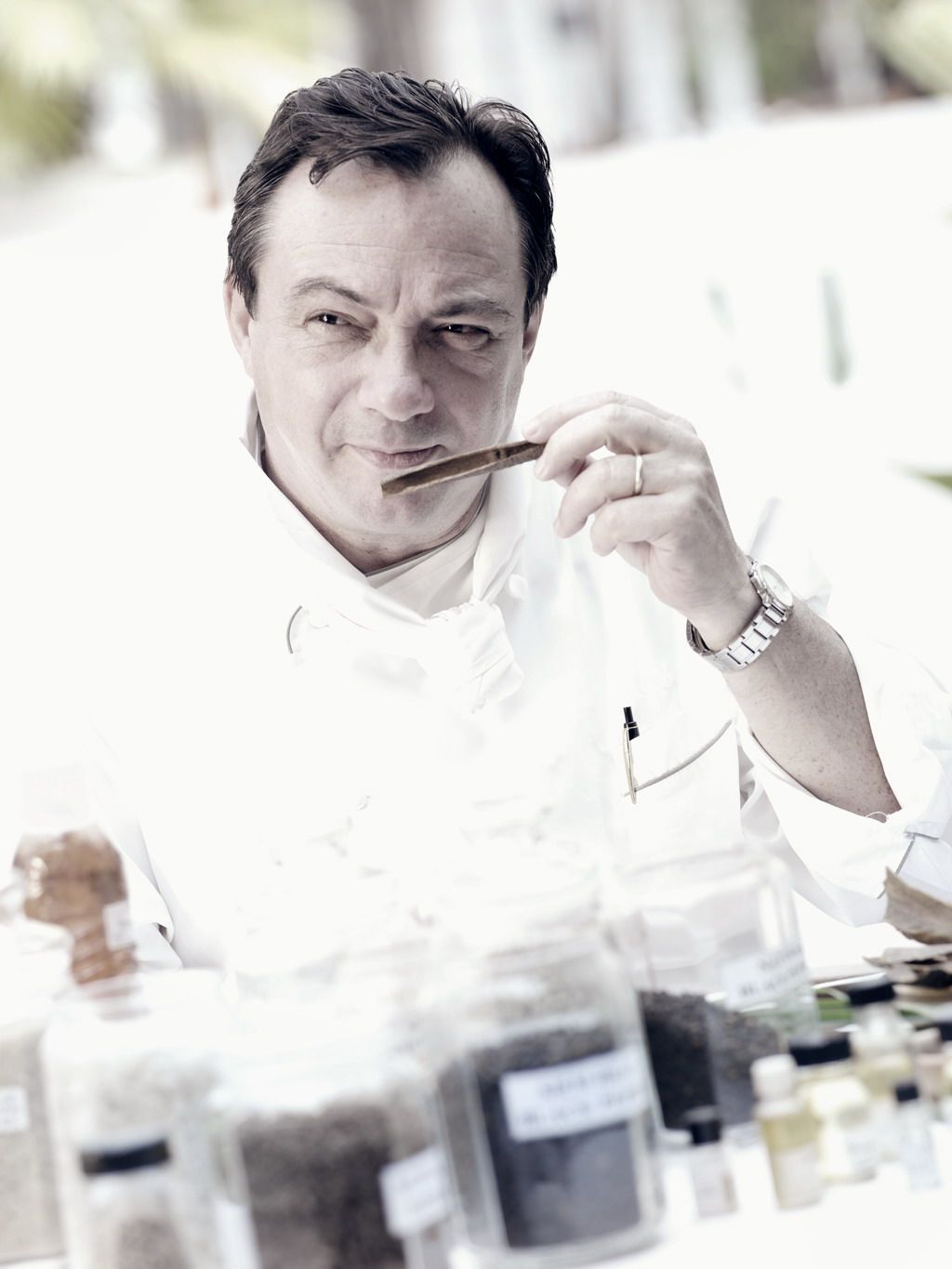 DIDIER CORLOU - HANOI, VIETNAM
French Spice Master Didier has traveled the world, cooking for presidents in Africa, showbiz stars in Bora Bora, royalty in Malaysia and Cambodia. His titles include MasterChef of France and Five-Star Diamond award winner. He is also chef-owner of La Verticale and Madame Hien in Hanoi, and co-founding member of the Village de Chefs Association.
TIJN BREMMERS – AMSTERDAM, NETHERLANDS
Born in the Netherlands where he did his first classes, Tijn went on to discover the world starting with a stop at The Landmark Mandarin Oriental in Hong Kong. His passion was only equivalent to his skills, and he feels in love with Asian flavors. In 2014, he moved to Australia and worked as Sous-Chef at InterContinental Melbourne The Rialto. Coming to us from Bangkok, his youth and innovative ideas will lead to wonders in tastings.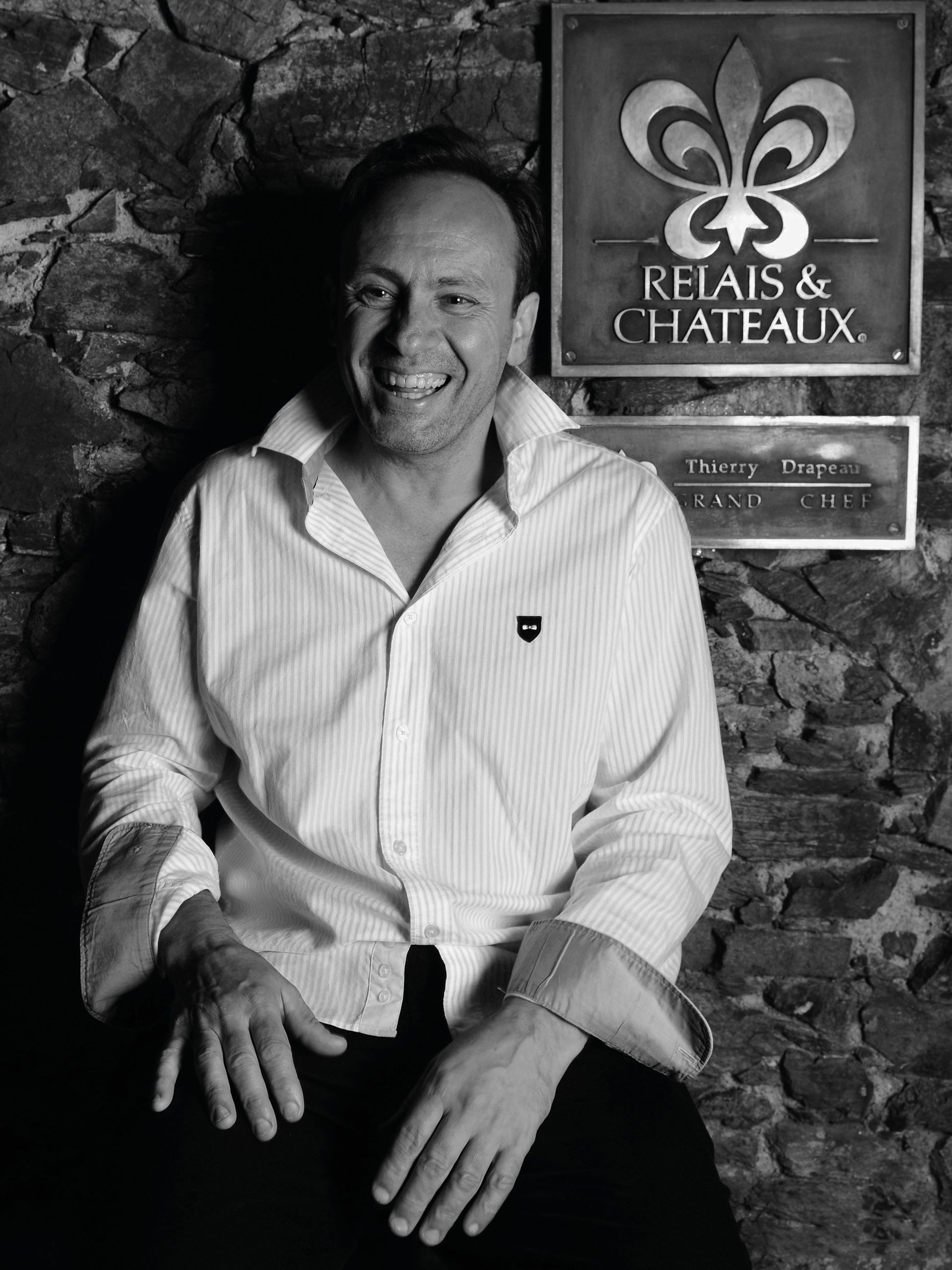 THIERRY DRAPEAU ** - SAINT-SULPICE-LE-VERDON, FRANCE
Thierry's childhood memories of being by his father's side – a figure whom he fondly remembers as "a cook who spent his Sundays cooking good products purchased from the market" – made a lasting impression on his career choice. After working his way up the kitchen ladder alongside several renowned chefs, Thierry and Karine Buchy opened Thierry Drapeau Logis de Chabotterie restaurant (2 Michelin stars) in 2004, which would later expand to include a Relais & Châteaux hotel.
JACQUES POURCEL *** - MONTPELLIER, FRANCE
Based in France but known around the world as one-half of the Pourcel twins, Jacques*** is one of five French cuisine's most prolific ambassadors, chosen to represent French gastronomy at the World Expo Shanghai 2010. In addition to restaurant around the world, the Pourcel brothers also ran Le Jardin des Sens (3 Michelin stars from 1998 to 2006) which will reopen with a hotel component in 2019; in the meantime, they currently manage Terminal #1 pop-up gourmet bistro, also in Montpellier.