CELEBRATE Reunification Day (30/4) and Labour Day (1/5)
What do you do in the upcoming Vietnam public holiday weekend?
Why not come and join in our celebration this year 2017?
If exhaustion starts catching up with you, do not worry because long holiday is on the horizon. The Reunification Day + Labour Day weekend will be the perfect opportunity for you to recharge your energy and relax your mind.
If you are a Saigonese, you will know the paradox. The everlastingly crowded Saigon is the most empty during Public Holiday. So why go anywhere else when you can take a fascinating staycation and celebrate holiday in style right in this city.
05 BEST OFFERS FOR YOU AT LE MERIDIEN SAIGON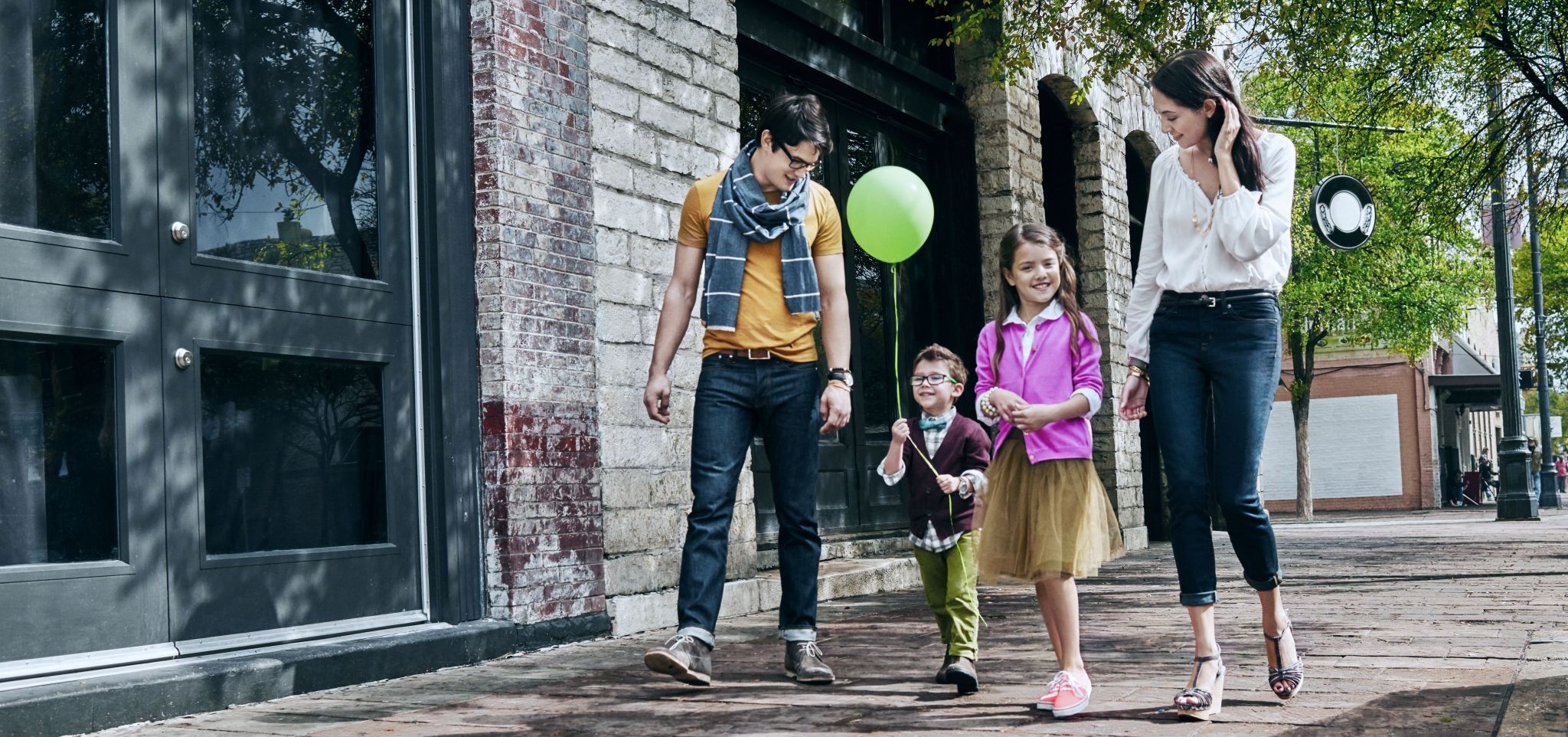 Le Méridien Saigon introduces 05 special offers for you and family this holiday.
Bubbly Saturday Buffet at Latitude 10 is a divine indulgence that anyone with a sweet tooth cannot pass.
A great choice for friends and lovers, Tapas@9 has everything you need for a chill-out night, from creative Cantonese Tapas to special Cocktail selection and paranomic view from 9th floor.
Buffet Dinner at Latest Recipe features a menu of inspired Asian and European creations that pique your curiosity.
Or you can join Sunday Discovery Brunch, a gastronomic journey through Bamboo Chic, Latest Recipe and Latitude 10 that allows you to experience the best that each venue offers.
One special thing to spice up your holiday, all prices remain as normal!
LET'S GET THE PARTY STARTED
CHOOSE YOUR OFFERS RIGHT HERE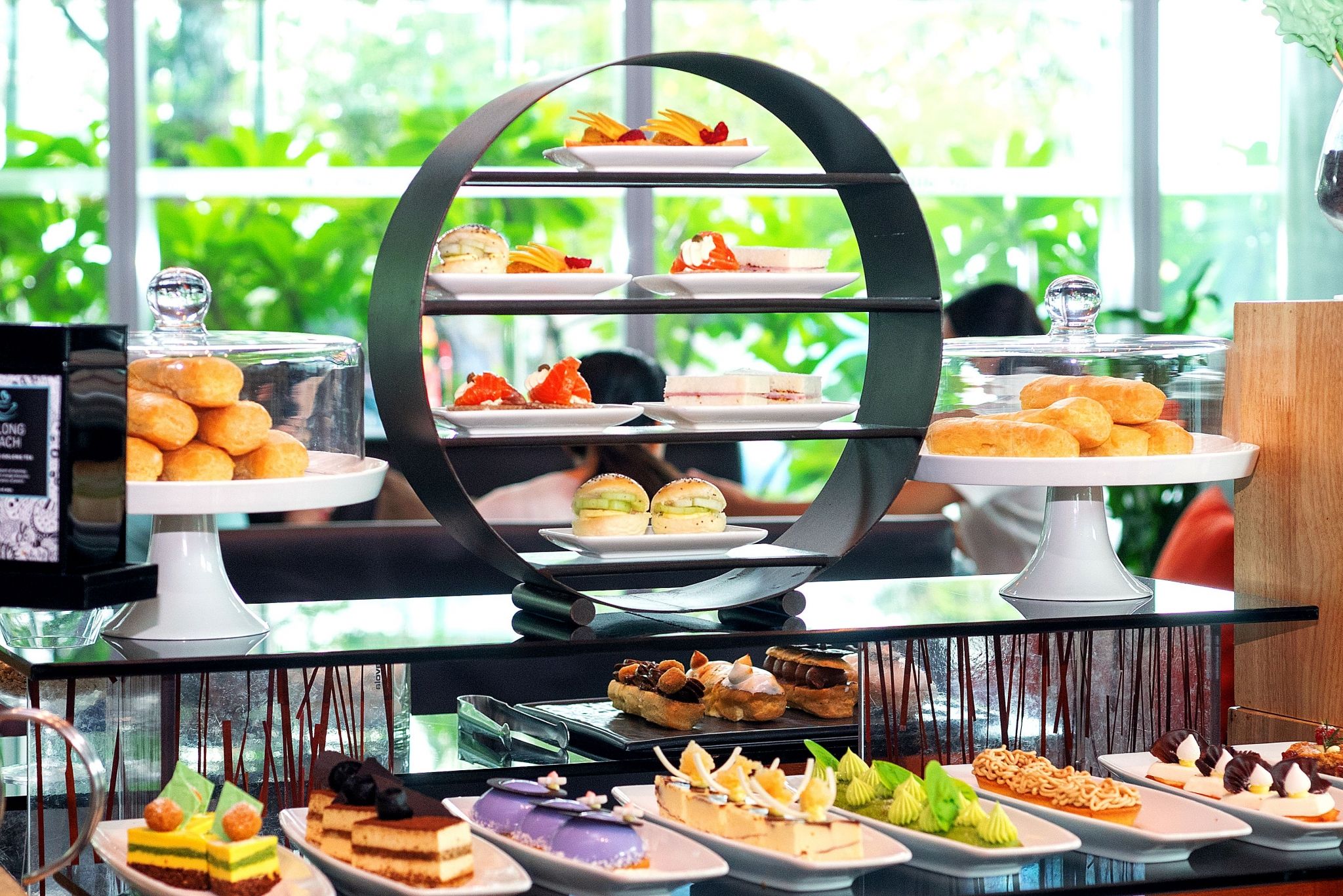 AFTERNOON TEA
BUBBLY SATURDAY BUFFET
VND 600,000++/ 02 persons
VND 725,000++/ 02 persons with free-flow Prosecco Champagne
All-you-can-eat with interractive DIY Éclair corner and hot chocolate mixing bar
Venue: LATITUDE 10 LOUNGE
Time: 14:00 - 17:00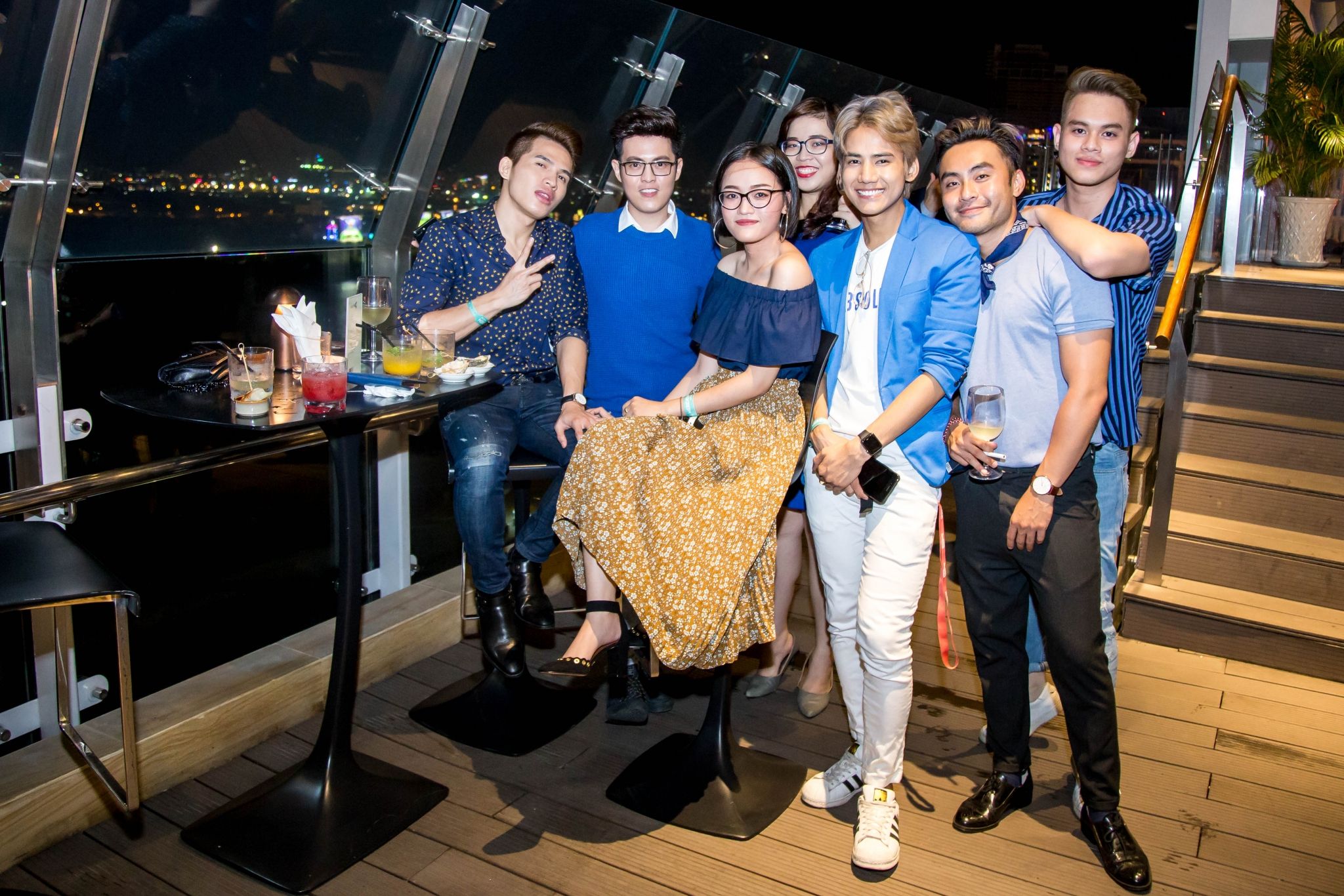 TAPAS@9 BY THE POOL
SATURDAY NIGHT WITH DJ MUSIC
VND 650,000++/ person
Enjoy free-flow Cocktails, Cantonese Tapas and more
Venue: BAMBOO CHIC RESTAURANT

Time: 19:30 - 22:30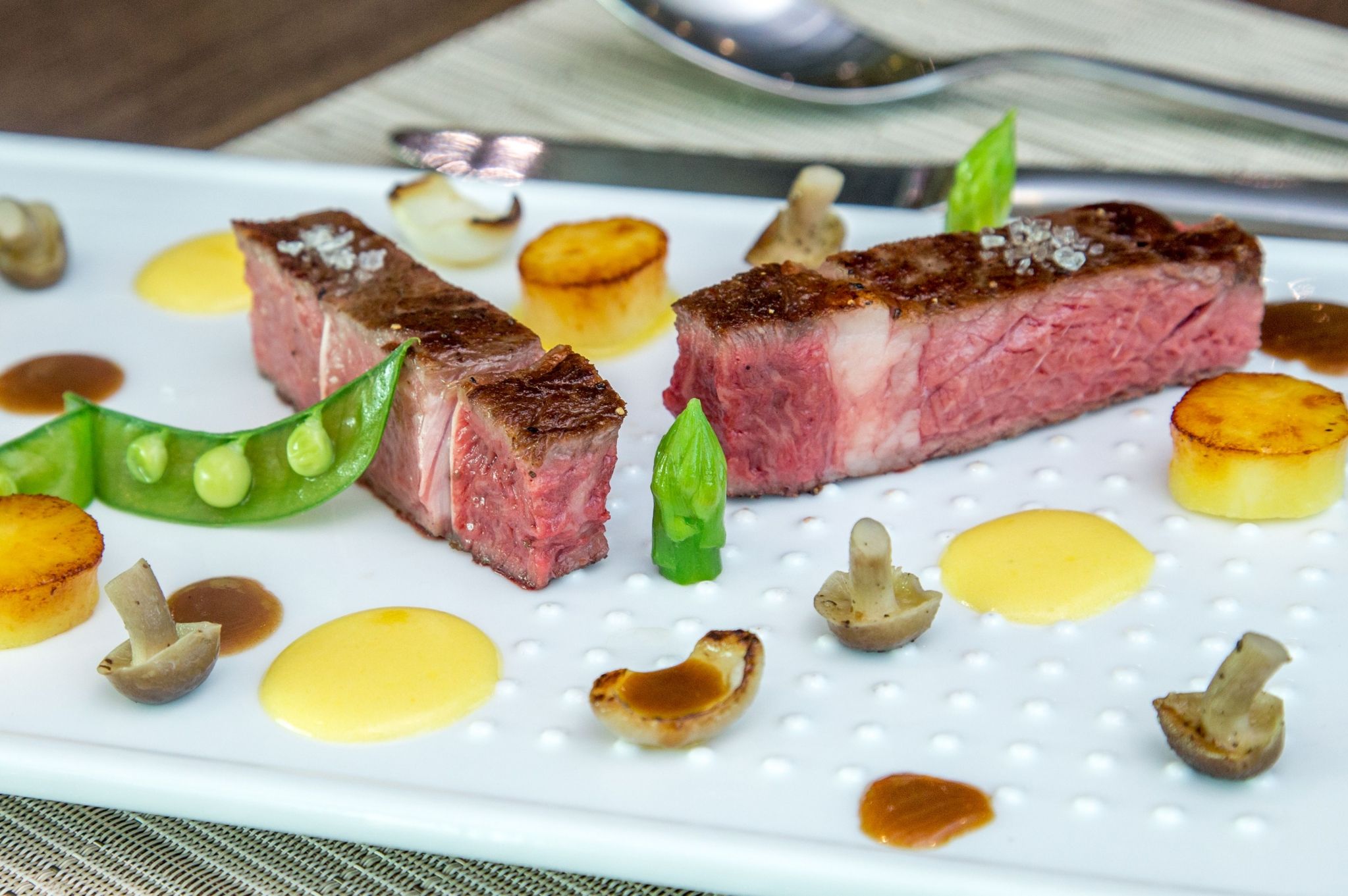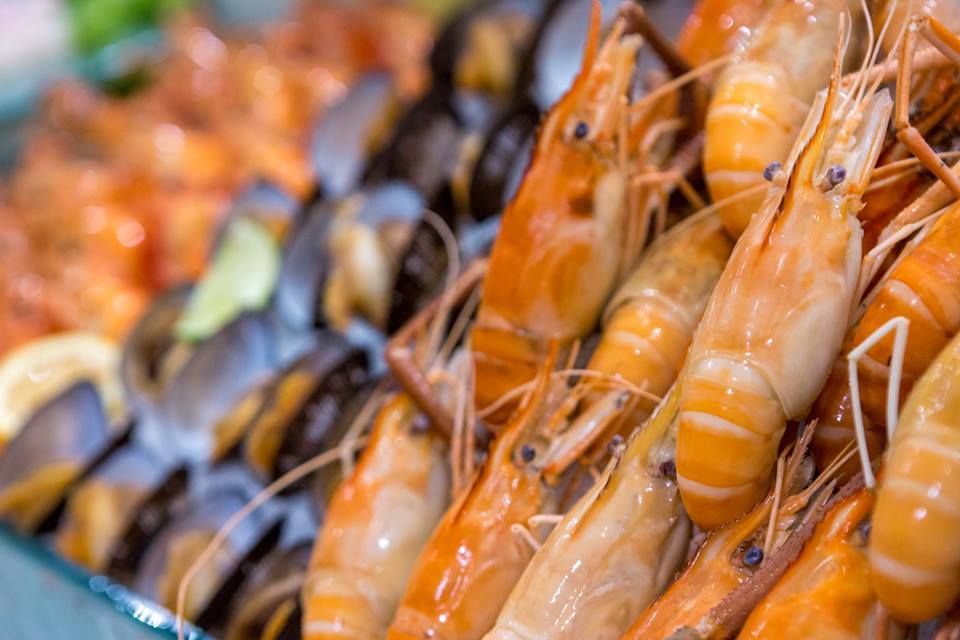 BUFFET DINNER
EVERY NIGHT AT LATEST RECIPE
Friday and Saturday: TASTE OF AUSTRALIA themed buffet - VND1,200,000++/person
Sunday to Thursday: only VND798,000++/person including Lobsters
Venue: LATEST RECIPE RESTAURANT

Time: 18:00 - 22:00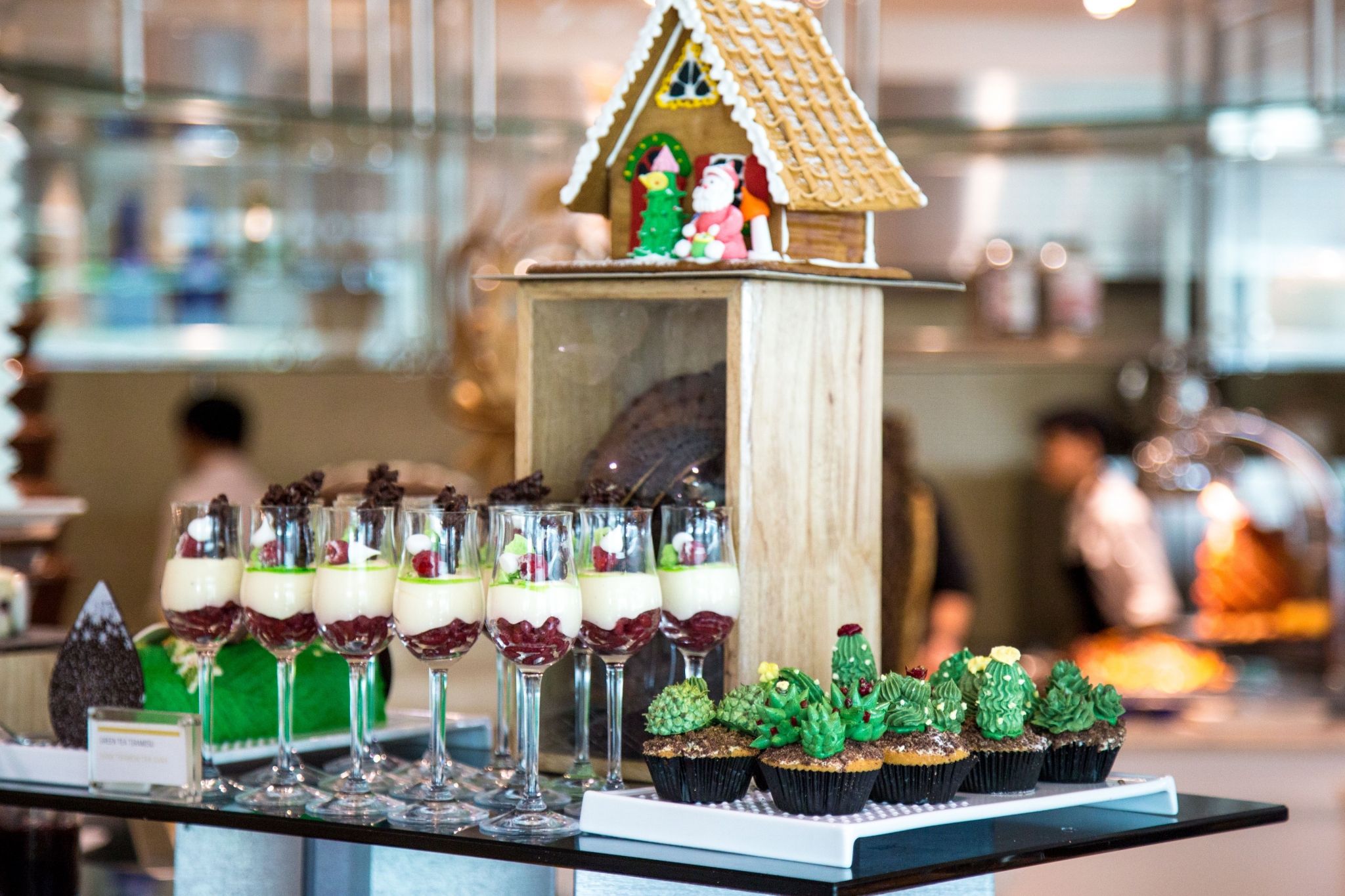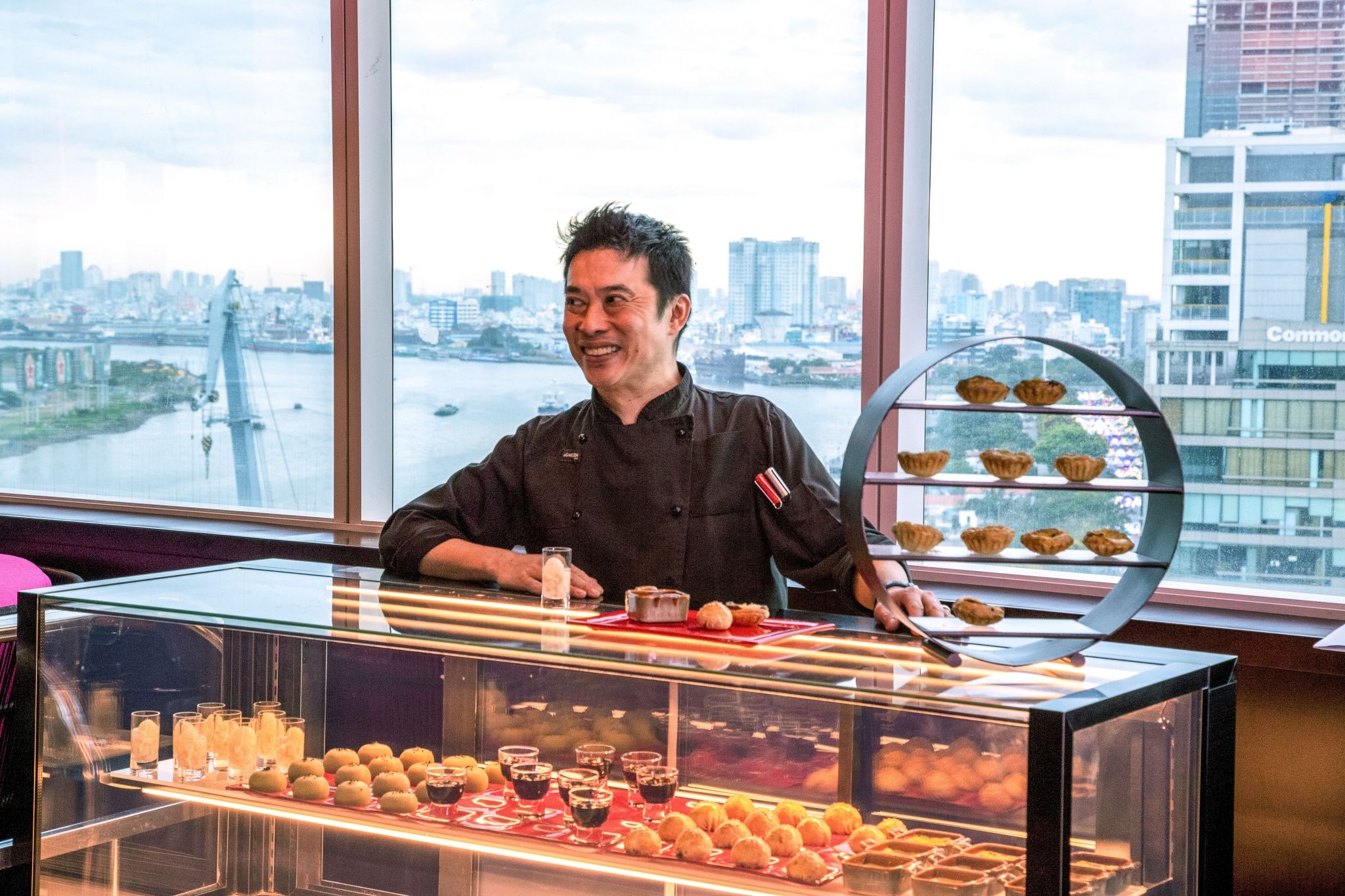 SUNDAY DISCOVERY BRUNCH
EVERY SUNDAY IS A NEW CULINARY JOURNEY
Original Brunch at LATEST RECIPE RESTAURANT: VND1,600,000++
Asian Brunch at BAMBOO CHIC RESTAURANT: VND1,100,000++
Dessert and Cocktails Brunch at LATITUDE 10 LOUNGE: VND750,000++
COMBINE:

Latest Recipe + Latitude 10: VND1,700,000++
Bamboo Chic + Latitude 10: VND1,500,000++
All Venues: VND2,500,000++

Time: 12:00 - 16:00
Including free-flow of Taittinger Champagne.
STAYCATION AT LE MERIDIEN SAIGON
It's the Reunification Day + Labour Day weekend and you deserve a break from work! Take a short staycation to unwind and recharge. We have more special offers just for you and family!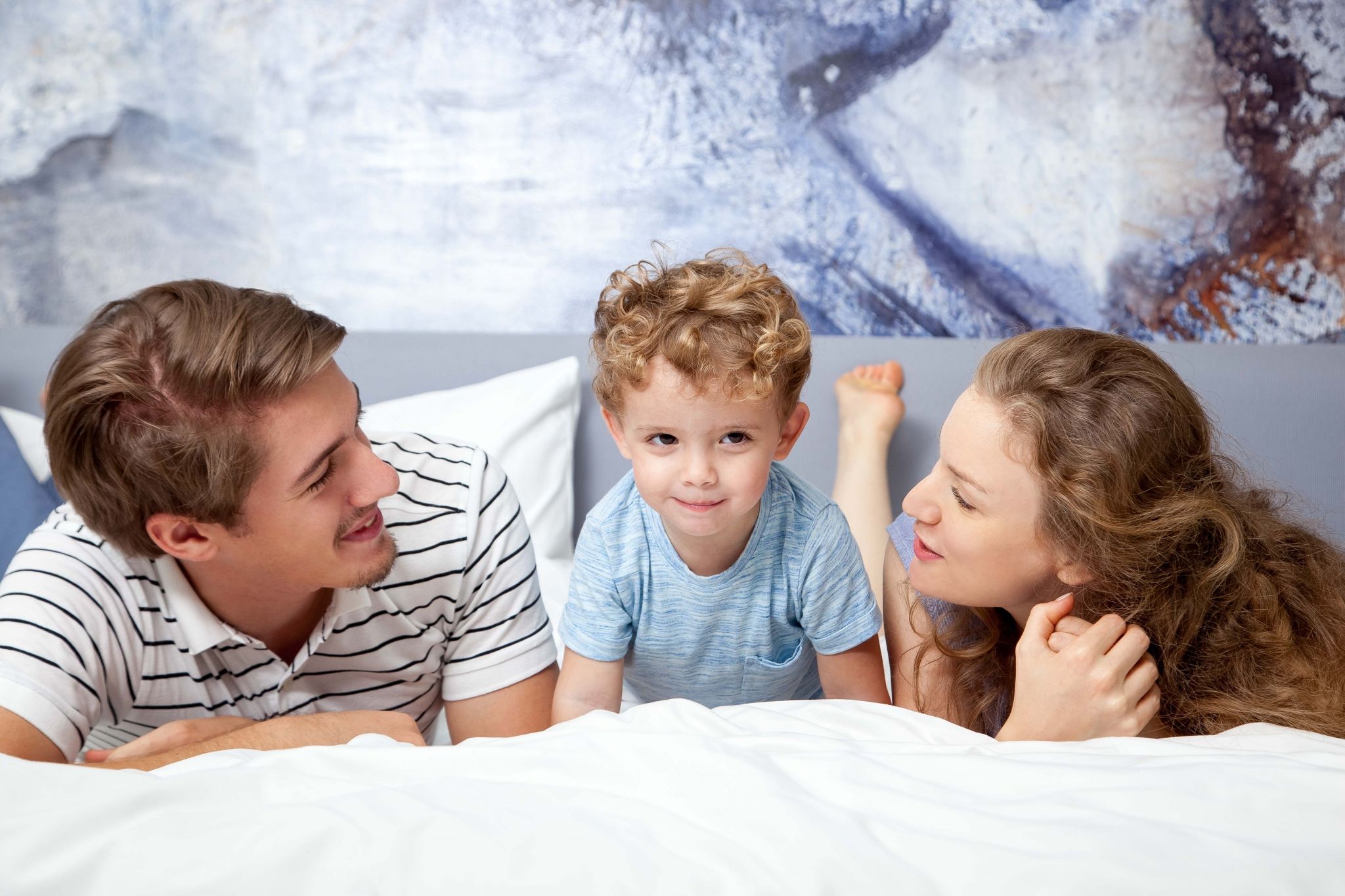 IT'S A LONG HOLIDAY!
STAY NOWHERE - STAY HERE
Advance Purchase Room+Breakfast
Saving more when you prepaid for your stay! Enjoy a comfortable night's rest in Le Méridien Bed and wake up to an international buffet breakfast at Latest Recipe Restaurant before going out to explore Ho Chi Minh City, why not?
Book your room without Breakfast here >