Explore Bistro
Live Healthy
Enjoy a leisurely ambience with nourishing food and drink at Explore Bistro—our casual poolside restaurant located outside the entrance to Explore Spa. This refreshing space offers intimate bistro seating with peaceful views of the Saigon River.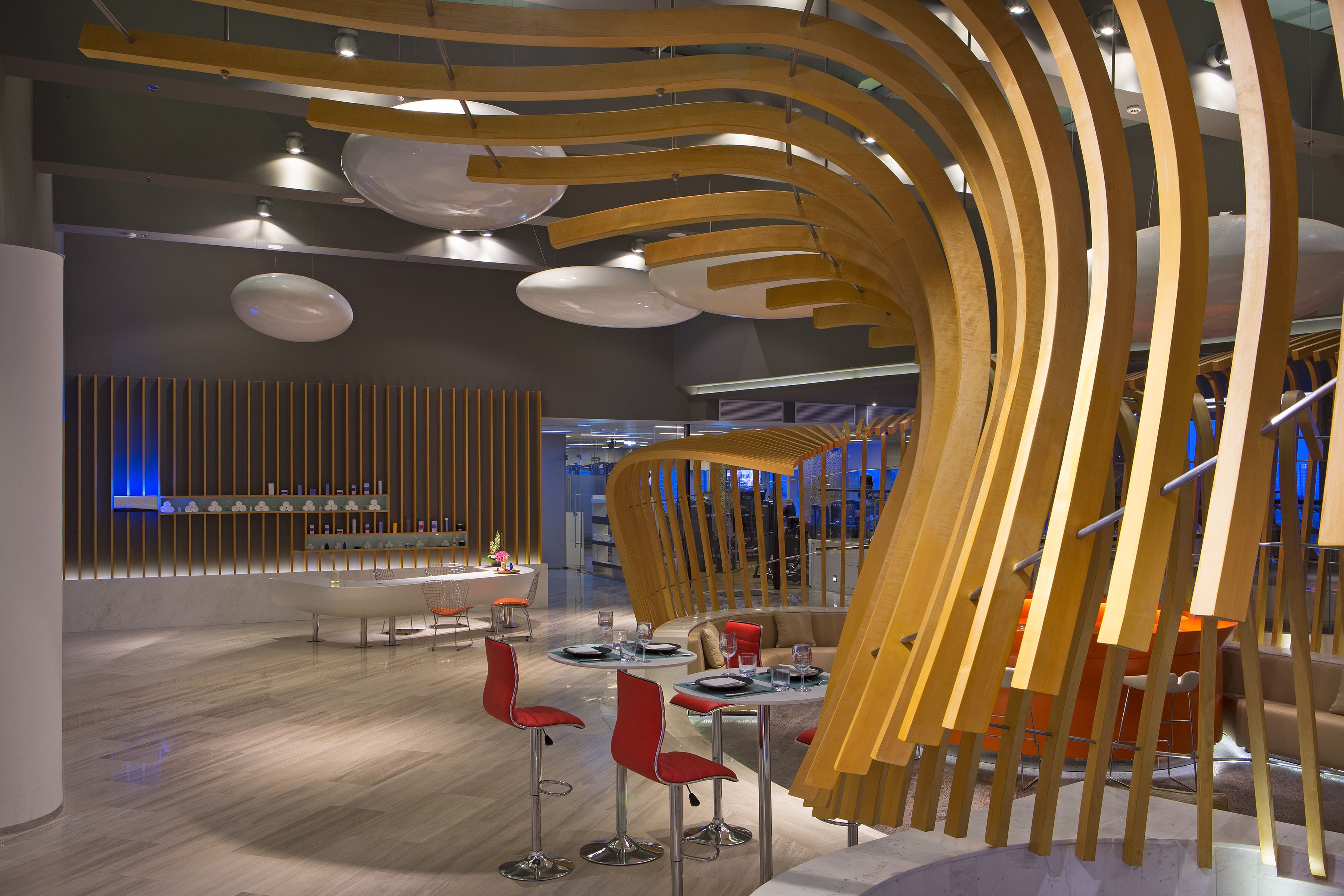 Explore Bistro
9th Floor
Cuisine: Healthy and detoxing Food + Beverage
Seating: 10 seats
Concept: Part of Explore Spa and Gym Fitness Centre that offers healthy and detoxing menu items
Operation Hours: 10:00 - 20:00
Contact: +84 28 6263 6688 Ext: 6950
The menu features nourishing, detoxing items ranging from wraps and creative salads to fresh fruit and vegetarian options.
Guests can sip sparkling cocktails or fruit smoothies, or pick up a snack on-the-go. A children's menu featuring favourites like spaghetti is also available.
SEE MENU HERE: