Explore Spa by Le Meridien
CENTURIES OF SPA TRADITION COME TOGETHER TO CREATE A UNIQUELY INSPIRING SPA EXPERIENCE.
Discover the good life. Enjoy a moment of solitude or partake in European spa culture and connect with fellow spa goers.
Tailor the experience and chart your own course, the spa at Le Méridien offers endless possibilities for rest, relaxation and stimulation of the senses. An array of treatments based on local culture and traditions create a unique opportunity to connect with inner sensation.
WHAT'S HOT?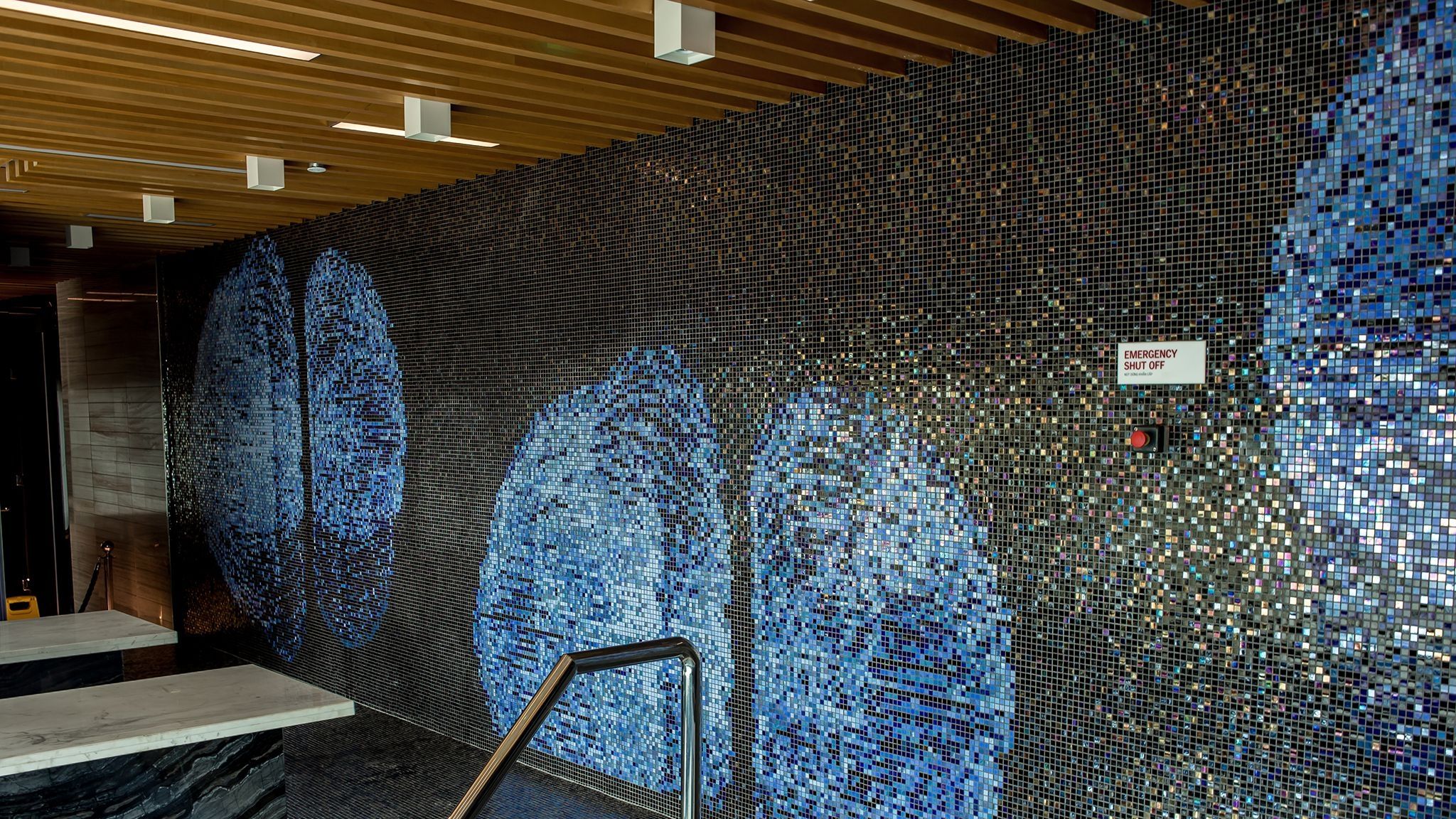 ---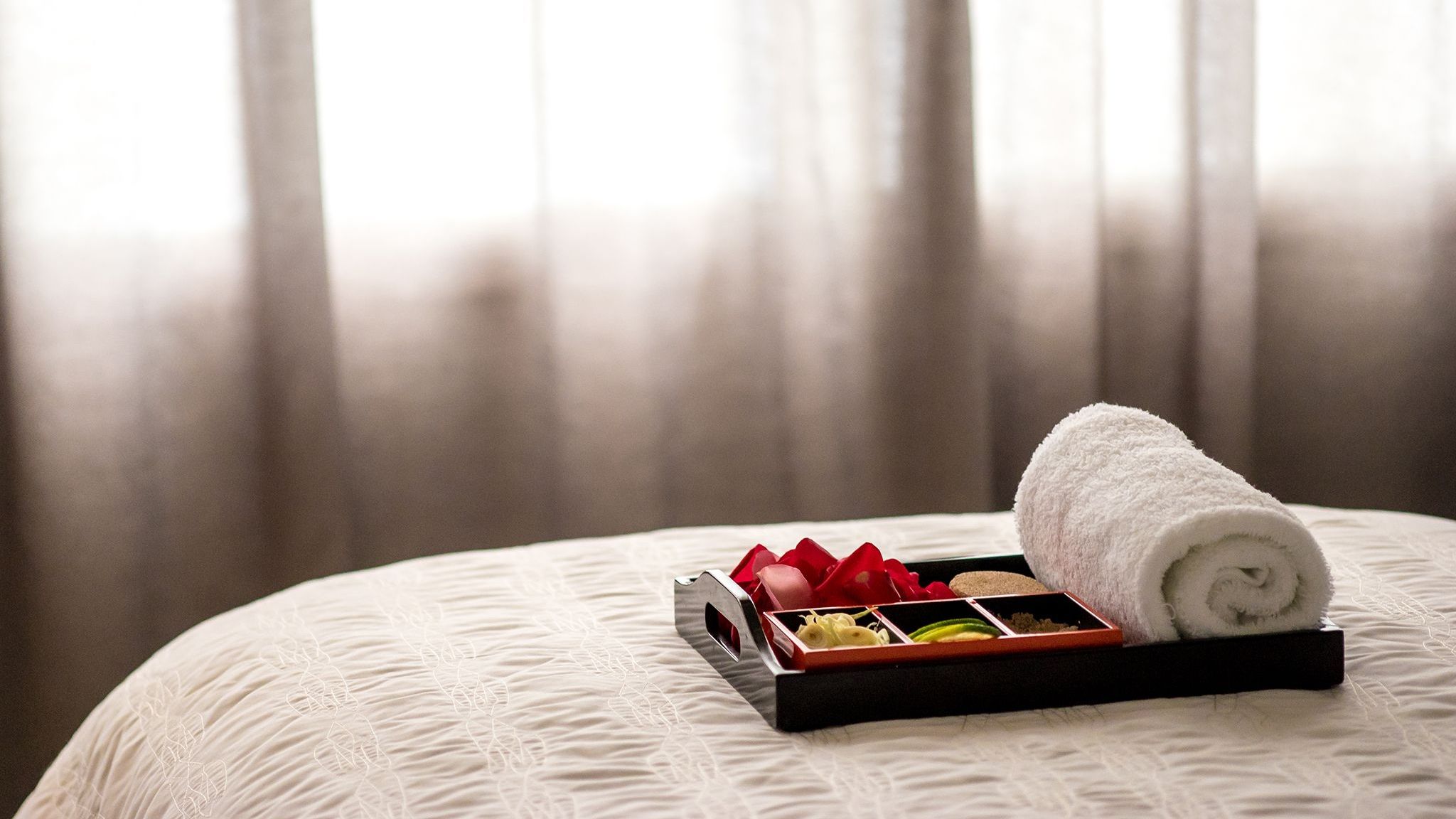 ---
WHAT'S HOT?
EXPLORE SPA OPENING SPECIAL OFFER
The favourite Explore Spa's package, "Underwater" now is back with irresistible offer. Let your mind and body embark on an "Underwater" journey to the ocean of comfort and relaxation. Start from our first taste philosophy to waken your senses, feel pampered and energized afterward with the exfoliating marine body scrub. Followed by the relaxing full body massage with water-imitation movements, increasing relaxation with circulations, relieve muscle tension and induce an overall sense of relaxation.
Only 1.177.000 VND++ for 95-minute session including:
35 minutes marine body scrub
60 minutes relaxing full body massage
Book now for treatments during Septemer, October and November 2017. Ocean-lovers, all aboard!
BUT 5 GET 1 FREE AT EXPLORE SPA
Relax your body, rejuvenate your spirit and enjoy Buy 5 Get 1 Free Deal for the bill from VND 1,200,000 at Explore Spa.

Terms & Conditions
© 2017 Starwood Hotels & Resorts Worldwide, Inc
Navigate your Experience
Located on the 9th Floor, Explore Spa by Le Meridien is an oasis of comfort offering a range of expert services from aroma therapy to signature massages using marine-based products and a selection of local ingredients across signature treatments
Explore Spa has a clear and open layout design to engage guests while mingling around the swimming pool or sipping on a detoxifying drink at the Explore Bistro. The ocean-themed spa takes inspiration from the underwater seascapes and begins with a journey across a bridge that allows guests to discover the coral reef-inspired Explore Bistro.
The Spa reception area is decorated above with bubble chandeliers, reminiscent of the aquatic life, while the reception desk resembles a white boat - evoking the feeling of a voyage when embarking upon Explore Spa.
Guests are invited on a peaceful underwater vacation when resting at the relaxation lounge, saunas and steam rooms where with thousands of mosaic tiles tell an underwater story, inspired by seashells.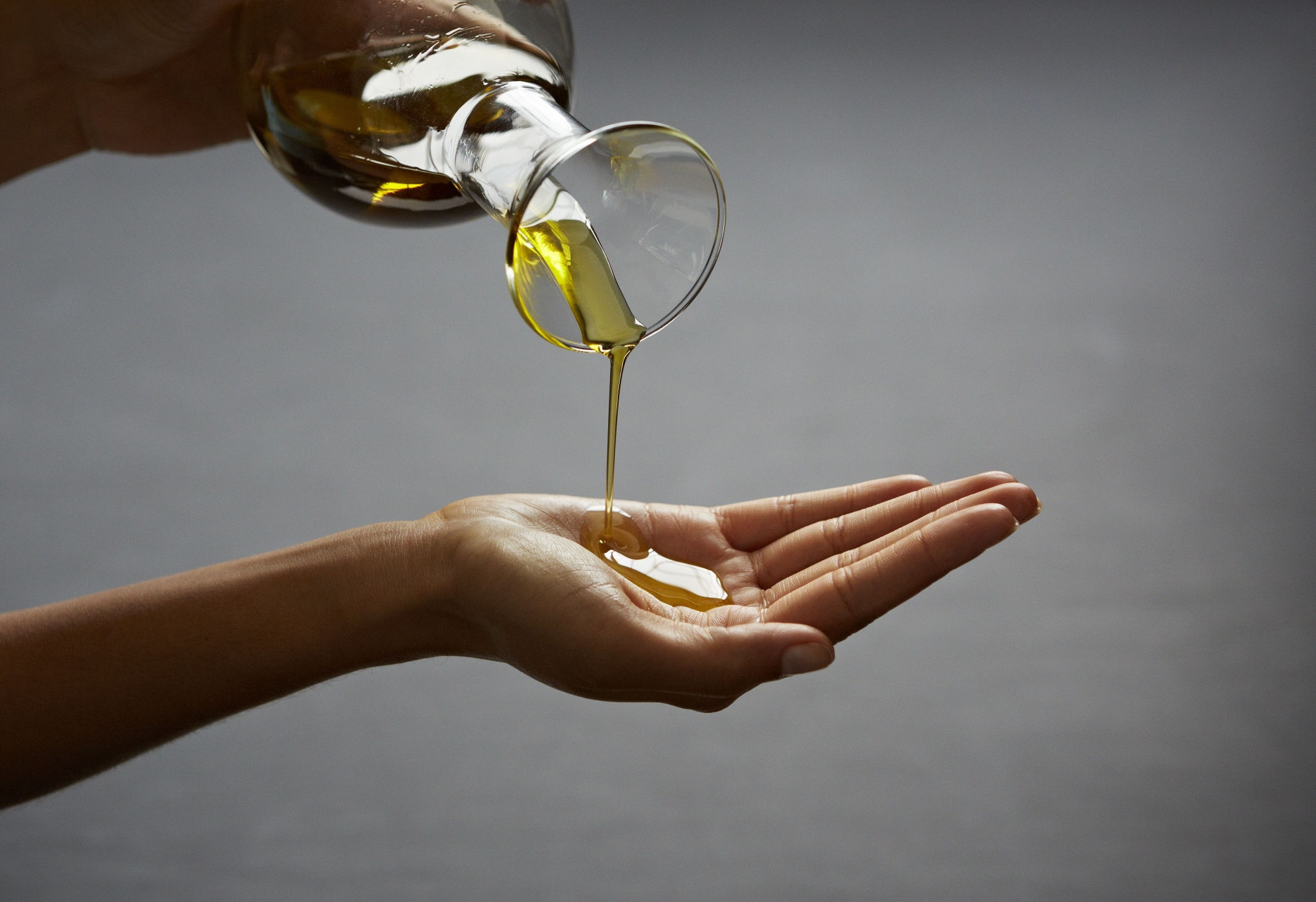 DISCOVER EXPLORE SPA
Inspired by a rich European Spa culture that stimulates wellness, Explore Spa was created
Explore Spa features a wide array of invigorating therapies that reflects the philosophy behind Le Méridien while unlocking a unique and memorable spa experience.
Ambience: Modern + Chic
Products: Phytomer and local products
Special Facilities: Couple's Room, Explore Bistro
Operation Hours: Daily | 8:00 - 22:00
Contact: +84 28 6287 6697
Email: 03529.Spa@lemeridien.com
The spa menu is designed to bring balance to the mind, body and soul
GUESTS ARE INVITED TO PERSONALISE THEIR OWN JOURNEY OF RELAXATION AND SERENITY

Signature Treatment
Four-hand Choreography
Our signature treatment therapy is enhanced with shooting music, warm lighting and aromatic oils to engage all the senses.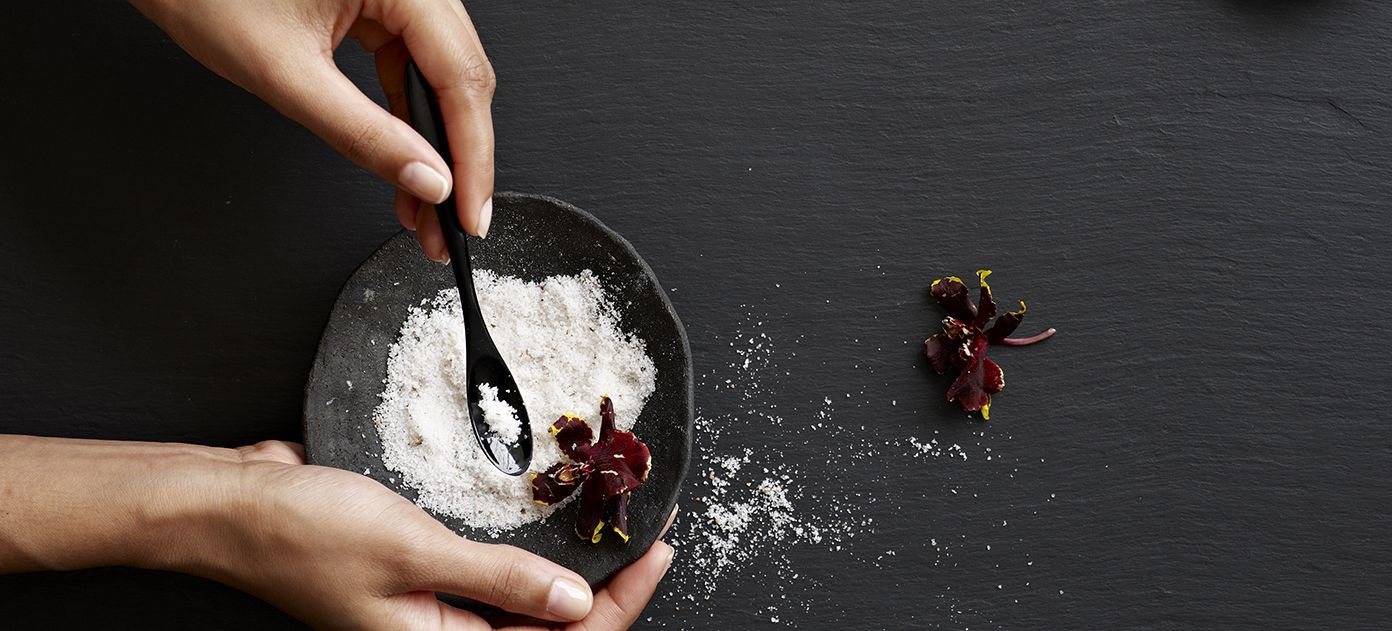 Body Massage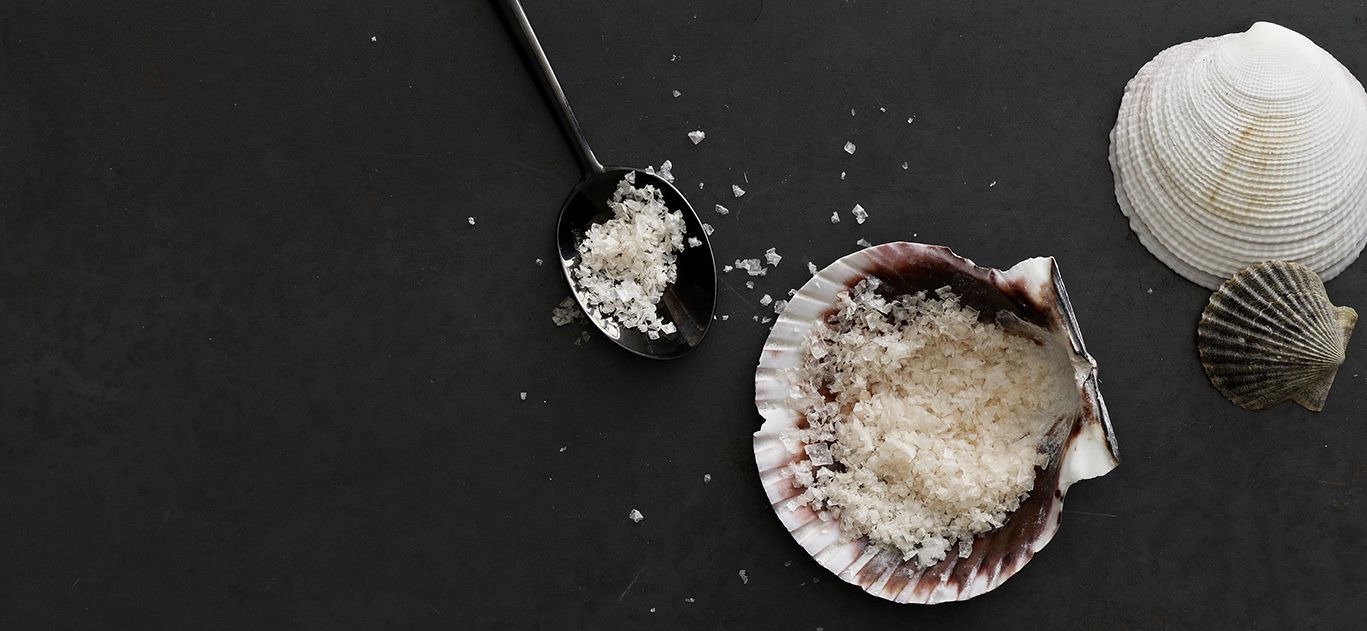 Face and Body Therapy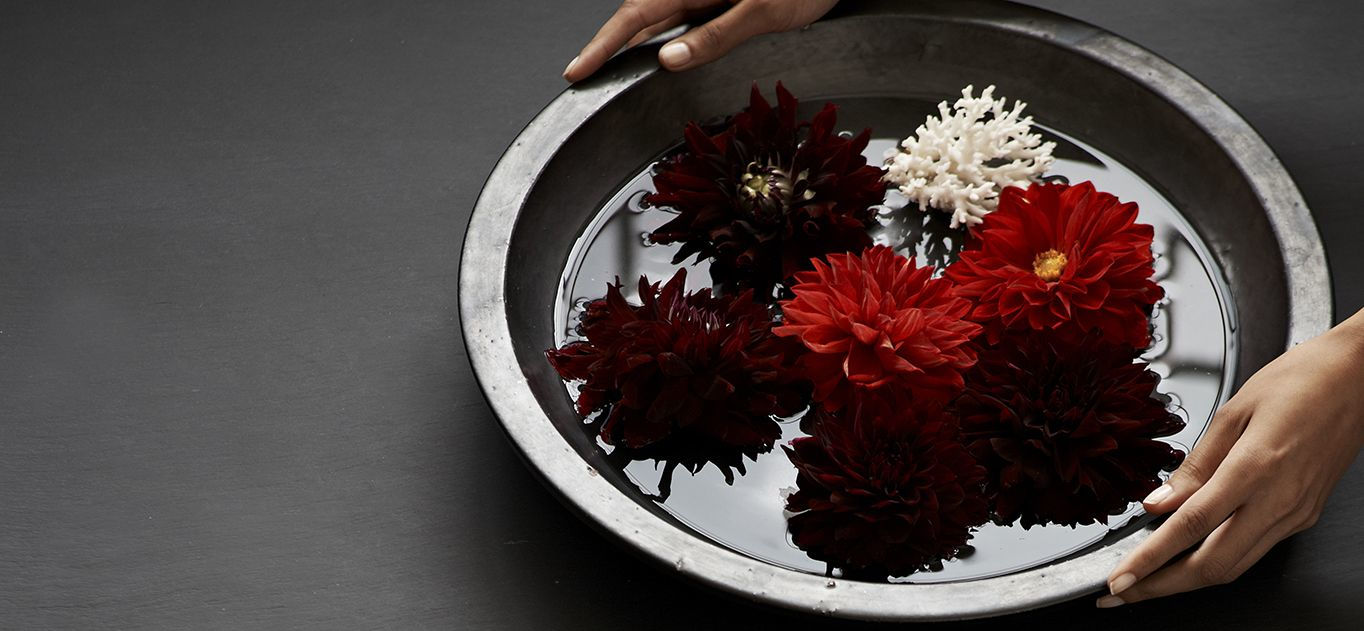 Spa Holistic Therapy
EXPLORE SPA - A PLACE TO SIMPLY BE PAMPERED
IT'S ALL ABOUT EXPLORING THE NEW WAYS TO FEEL GOOD ABOUT YOURSELF
RESERVATIONS
TO ENSURE THAT YOUR PREFERRED TREATMENT OR THERAPIST IS AVAILABLE, WE INVITE YOU TO SCHEDULE YOUR APPOINTMENTS WELL IN ADVANCE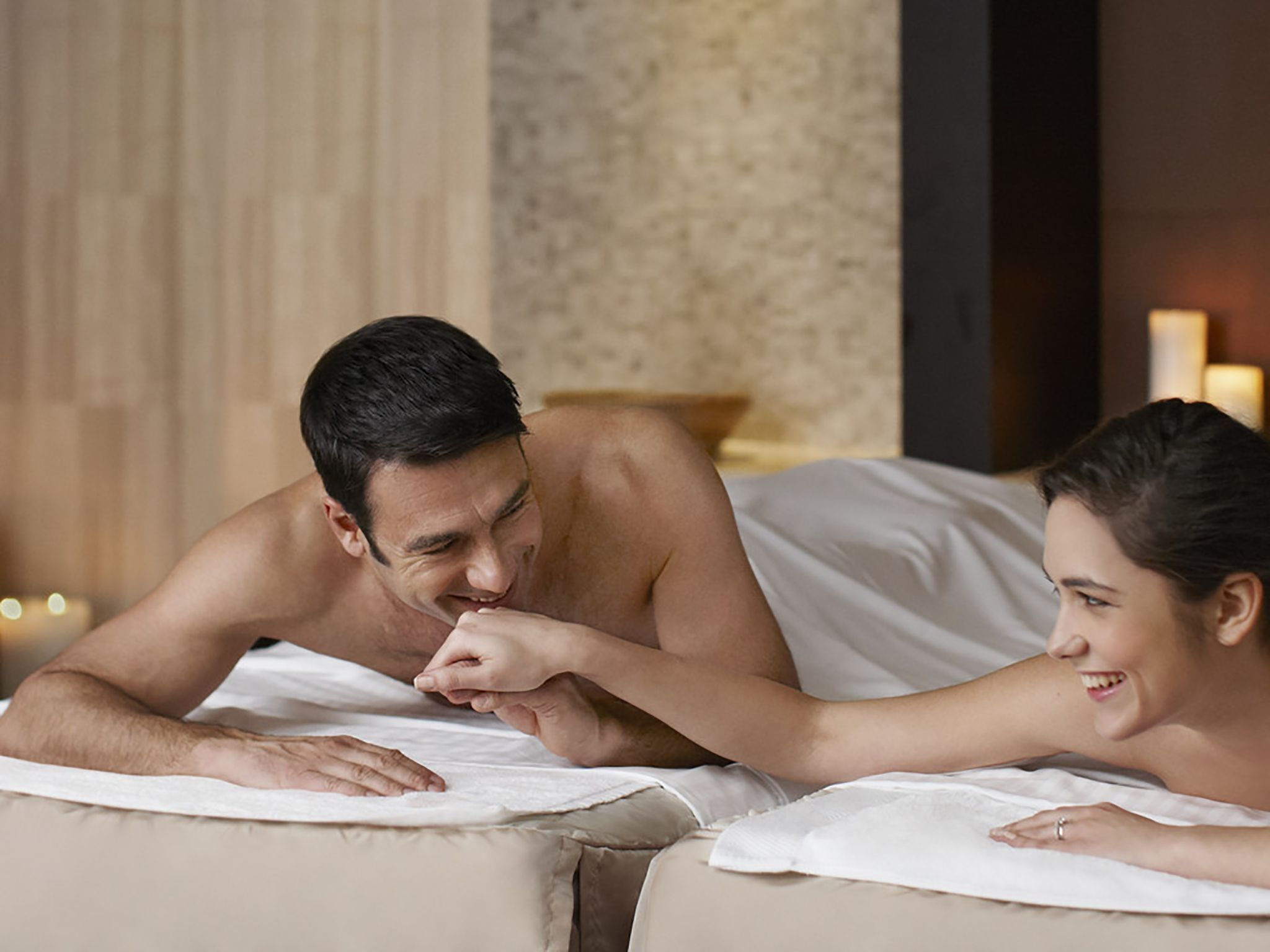 SPA RETREATS PACKAGE
Book a room with your favorite Spa Treatments
Relax your body + mind with a perfect accommodation and wake up to a leisurely breakfast buffet.
Rates start from VND 3,300,000++ with minimum 2-night stay.